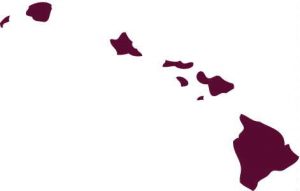 Prostitution in Hawaii
New Hampshire and Hawaii had the most progressive prostitution legislation introduced from 2016 to 2018.
HB 1926, sponsored by four Democratic representatives, was signed into law in June 2014 and ended the ability of police officers to engage in sexual penetration or sadomasochistic acts with sex workers. The legislation also amended the definition of prostitution to include sadomasochistic acts.
HB 982, sponsored by former House Speaker Joseph Souki (D), introduced in 2017, would decriminalize indoor prostitution and make prostitution in public a violation. This bill has not passed.