Our staff brings a breadth and depth of political and technical expertise to the cause of decriminalizing prostitution — and sex work generally — in the United States
COMMUNICATIONS DIRECTOR
Kaytlin Bailey's political organizing across the country has included targeted letter writing, voter persuasion, GOTV, and fundraising for progressive causes like Planned Parenthood. Most recently, she's been a writer and standup comic in New York City, sometimes traveling the country talking about her experience as a sex worker. 
GENERAL COUNSEL / RHODE ISLAND COORDINATOR
Melissa Sontag Broudo, JD, MPH, was co-director of the SOAR Institute in New York City, a group advocating for the rights of sex workers. Before that, she was a senior staff attorney at the Sex Workers Project of the Urban Justice Center for 7 years and has been advocating for sex-workers' rights and harm reduction for over 15 years.
OUTREACH DIRECTOR / NEW HAMPSHIRE COORDINATOR
Crystal DeBoise, LCSW, has been a therapist and social worker in New York City for over 15 years. She has held directorships at the SOAR Institute and the Sex Workers Project of the Urban Justice Center, and she started the Human Trafficking Program at the New York Association for New Americans.
ADMINISTRATIVE ASSISTANT
Molly Fonseca lives in Austin and has spent her professional life supporting small and large nonprofit organizations of local and national scope including the American Cancer Society, Court Appointed Special Advocates of Travis County, and various associations with Austin chapters.
POLITICAL DIRECTOR
Rob Kampia co-founded and ran the Marijuana Policy Project for 23 years (from 1995 to 2017), serving as the architect of half of the medical-marijuana and legalization laws in 32 and 9 states, respectively. He splits his time between Austin and Washington, D.C.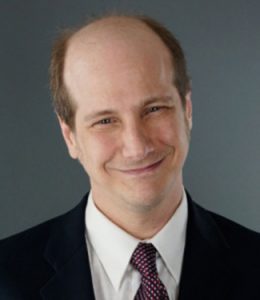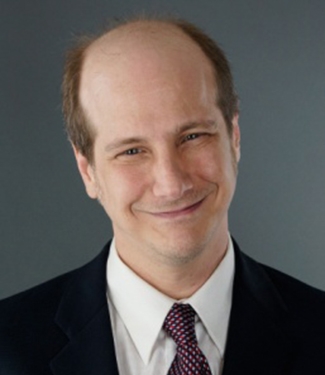 IT DIRECTOR
Michael Kirshner co-founded the Marijuana Policy Project in 1995. Since 2004 he has been a consultant and served as a volunteer board member of the Interfaith Drug Policy Initiative.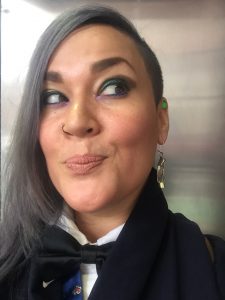 RESEARCH AND PROJECT MANAGER
J. Leigh Brantly, in their capacity as co-president of the New York State Gender Diversity Coalition, lobbies New York lawmakers to fight for the rights of transgender, nonbinary, and gender non-conforming sex workers. They serve on advisory boards for GLITS and SOAR Institute, co-produced an ethnographic sex worker short film for SEXHUM, and in 2021 they will begin a research Ph.D. program focusing on sex workers with physically (dis)abled clients.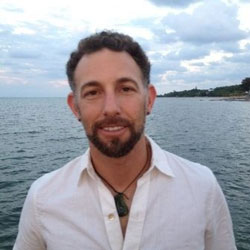 XX D.C. COORDINATOR?
Randolph Hencken xx xx xx
PROJECT ASSISTANT
Frances Steele has conducted legal research for Arch City Defenders and served as Assistant Global Farms Coordinator at the International Institute in St. Louis. She is dedicated to policy work in restorative justice, labor migration, and reproductive rights.
CEYENNE'S TITLE
Ceyenne Doroshow xx xx xx